Plumbing Services
Your City's #1 Plumber
Let Bayside open or close your lake cabin, hunting shack, or weekend getaway.
Contact Bayside Plumbing to see what your next drain cleaning project requires.  From roots to toys we can help you!
Contact Bayside for rooter plumbing services!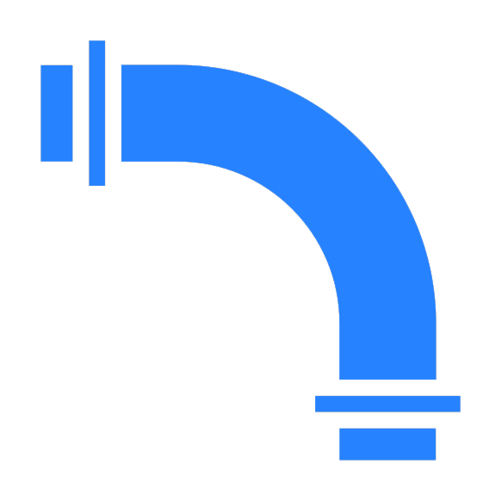 Bayside Plumbing is your go to -pipe thawing expert.
Call Bayside Plumbing for 24/7 emergency services.
Schedule An Appointment
Or Get a Quote
Location
6715 108th St. NW
Laporte, MN 56461